M
Drove 2 hours north to St Lucia, a quaint costal town known for it's hippos and crocodiles. In keeping with my father's traditional swagger we were not permitted to join in on any 'tour group' scenarios so we went hunting out on our own! We saw: hippos, monkeys, dung beetles, fuzzy caterpillars, antelope, zebra, wildebeest, hogs and one single glimpse of an amazing leopard!
T
Headed back to Durban to meet some long lost cousins from my Mum's side. They treated us to a very South African Braai at their beautiful home. So nice to be able to have a break from the quick side street bites we've been having and have a yummy, hearty home cooked meal!
W
Attempted to get tickets to Spain v Switzerland but failed miserably. Everyone else had the same idea. Swiss ended up causing biggest upset of tournament so far beating Spain 1-0. Boy were they feeling it. The Swiss walked around as if their cat just died. We found one out of the ordinary fella, a Swiss Monkey!
T
Drove to the Drakensburg Ranges. Really stunning and also FREEZING! Saw Zebras running free (as they should).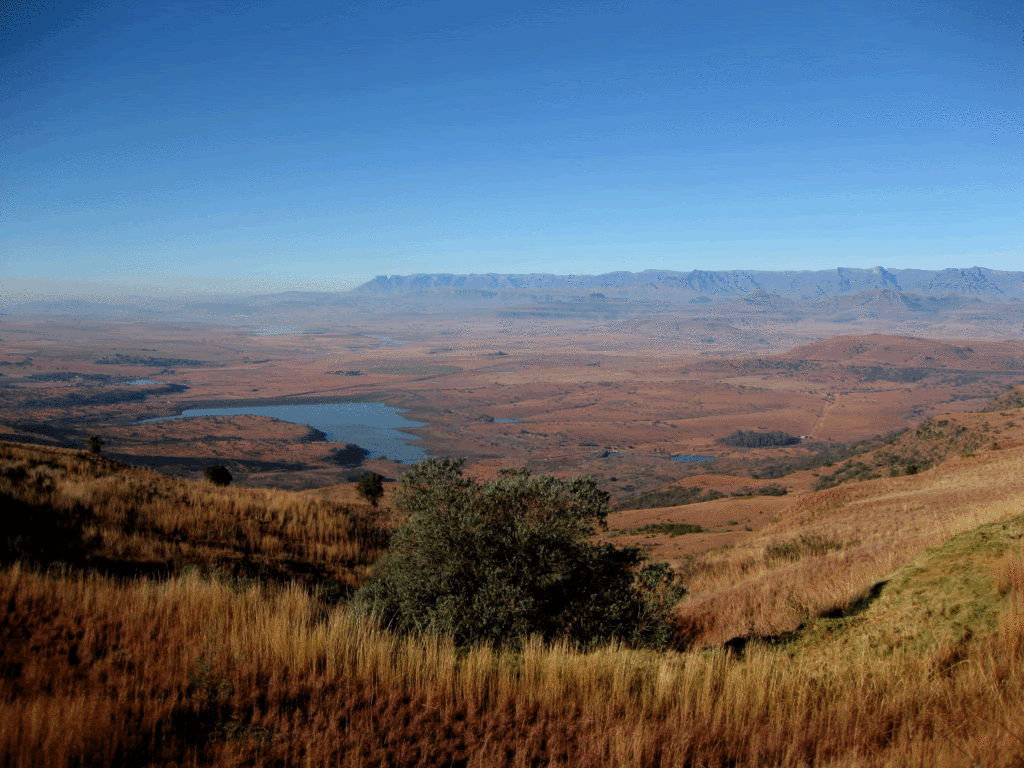 F
Made it to Rustenburg. Lets see what this place is about… Apparently we are up for a cosy -6 tonight. Yeeoouuch.
Cool
- Saw a leopard on the streets of St. Lucia. Absolutely amazing, a local said they had not seen one in the wild for in 20 years.
- First real South African Braai
- Hilarious Swiss
- Gumboot dancing
- Random (but well behaved) dogs sitting with us at the restaurant we ate dinner last night
Fool
- Ran out of petrol on highway to Jo'burg!! Still alive.
- Brother's choice to have curry last night…
- South Africa's RICA sim card registration ANNOYING!